Everything Unseen is a VHS label, specializing in experimental animation.
We offer the finest in unusual entertainment, delivered directly to your door.

More information coming SOON.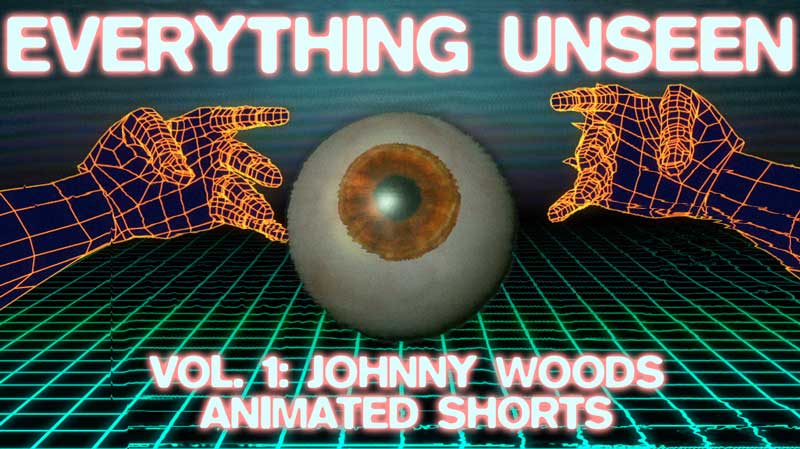 Everything Unseen Volume 1 is available on VHS tape in a limited edition of 100 copies.
30 minute runtime, includes 2 never before seen short films by Johnny Woods:
"The Flying Toaster": An origin story of the classic screensaver (7 minutes), featuring music by CHROME CANYON)
"Hyperreal": an interactive journey through the world of the mind's eye (4.5 minutes)
Also includes Outer Osmo Ghost Mode, written and co-directed by Alan Palomo from Neon Indian. (11 minutes)
And bonus music videos: LOLBoys (co-directed with Jerome LOL) and All You Maybes by Zambri.
Tape will be available April 30th, 2013.
SORRY ALL SOLD OUT!!!!!
TRAILER BELOW!!!!!
WATCH FOR MORE EXCITING RELEASES SOON
Thank you.
Contact: everythingunseen@gmail.com